I'm not a huge New Year's resolution person. Little reflections and adjustments year-round are more manageable to me than a big blanket statement of change.
Getting four or five workouts in a week is always top of my list and I know for most people that's a biggie on their resolution list as well. Here are some of my favorites that make working it out that much better.
Lululemon
anything, but I especially love the No Limit Tank and really must have the DTB Duffle.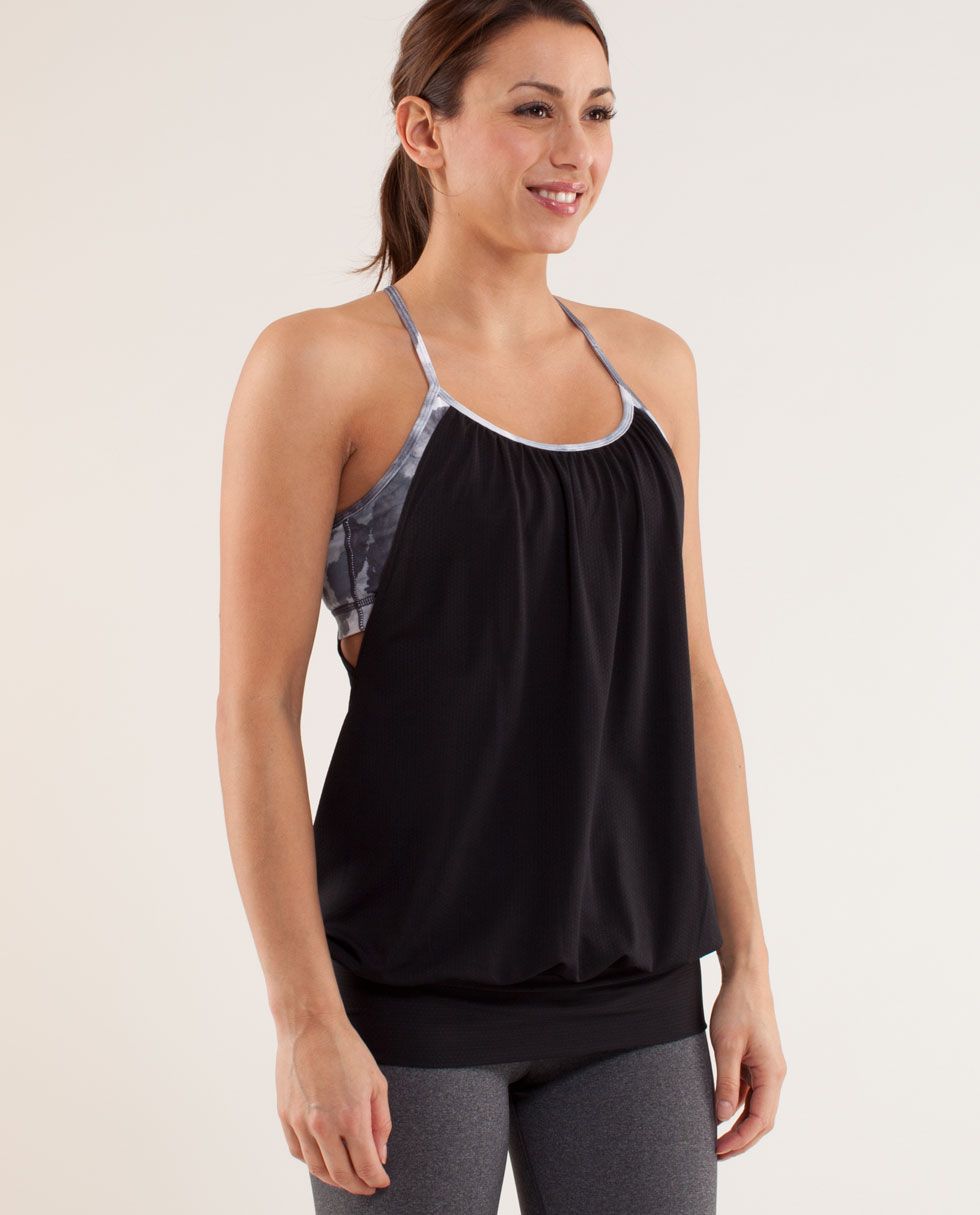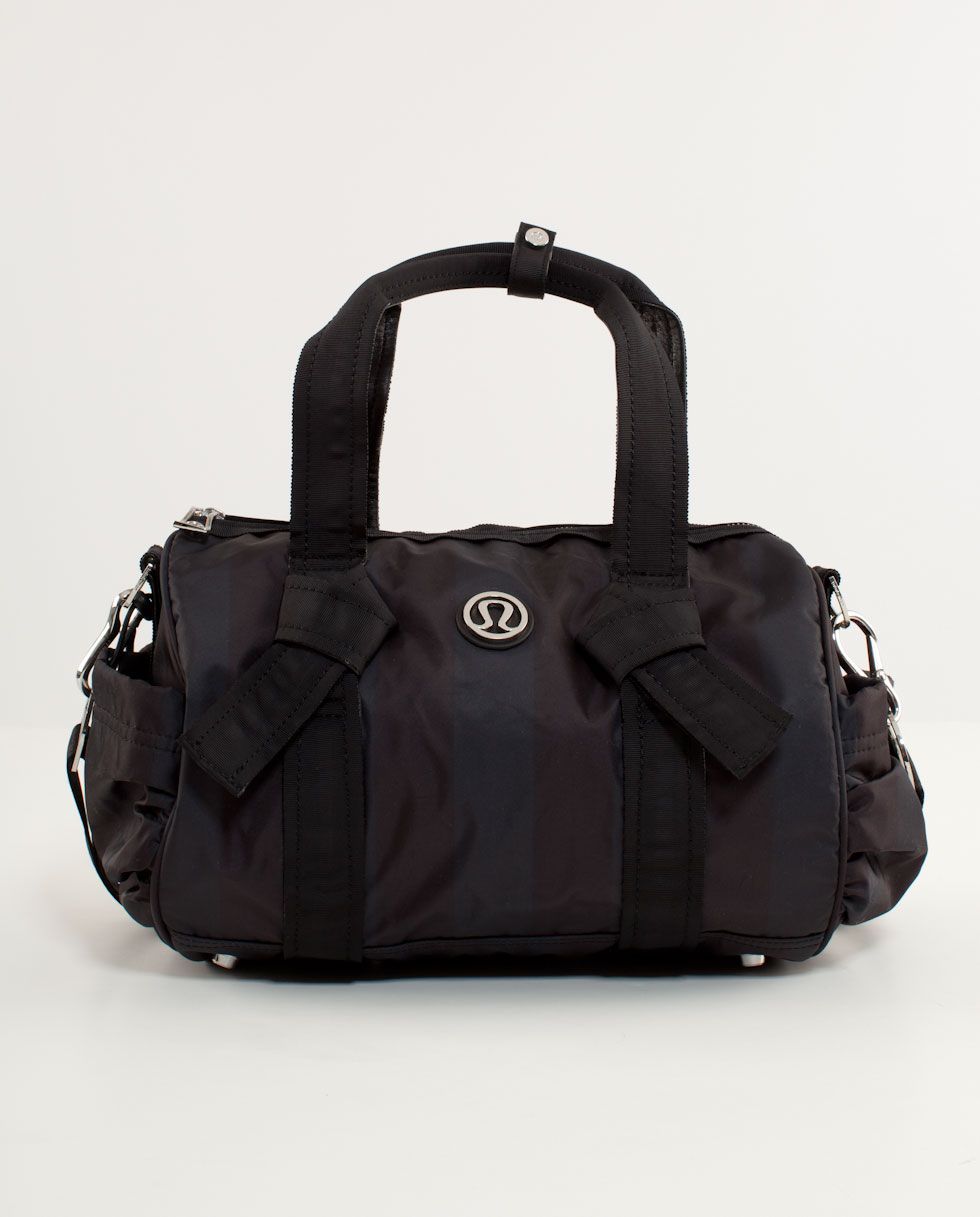 I picked up a
Sweaty Band
at a craft show over the holidays and it adds so much sparkle and fun to my black workout ensembles. Never slips either - bonus!
Before my first (and only) half-marathon I discovered
Handful
bras. The owner was manning the booth and it was a brand new business. Now you can find Handfuls at Lucy and other retailers. Best.Workout.Bra.Ever.
Sigg
water bottles - cute designs, BPA free. Now if I can just remember to bring it to class with me every time.
Reef
flip flops are my go-to summer shoes and perfect for slipping off before yoga class. I think I'm on my third pair of the Ginger style.
And last, but not least, a BUDDY is always a favorite. Whether it's yoga with my husband, hiking with Amy or cardio class with gym buddies, it always helps to be held accountable and show up for your friend.