The temps have finally dropped to double digits. We can once again enjoy the outdoors. Last night we took the kids to the park and the strong breeze and gray clouds had me thinking of our fall traditions.
We've spent several fall seasons in Central California. Engaged in Napa Valley and returned there for crush before our first child was born. A fall visit to Carmel Valley a few years ago allowed us to take in spectacular foliage and a gravity-defying pumpkin patch at
Earthbound Farm
. The flame red leaves on this tree stopped us dead in our tracks and we had to make a quick swerve with the rental car and pull over.





Aren't those stacked pumpkin sculptures unbelievable!?
A few other fall favorites of mine...
Bath & Bodyworks Slatkin Pumpkin Patch candle
We buy this one in early October every year and it lasts us 'til Thanksgiving.


Costco pumpkin pie
Cooking is my thing, not baking. So I cheat and get our pumpkin pies at Costco, then make my own whipping cream. Tastes like homemade - the crust is super thin and never crispy. I still can't believe they sell these huge pies for only $5.99.

Chai tea lattes
At home: Keurig K-Cups

Boots
This pair by Frye is gorgeous.


Jeans
All time favorite: Hudson Signature Bootcut
Best newcomer: Lucky Brand Charlie Baby Boot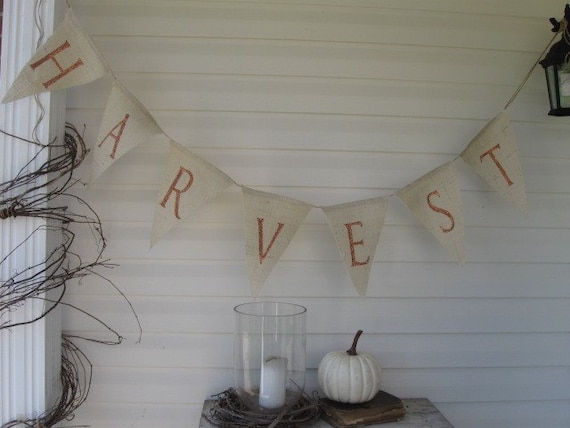 Burlap
I've got a huge crush on burlap. Last year I made a burlap tablecloth, wreath and banner similar to this one that said "give thanks". This "harvest" banner is from
here
.
Happy Fall Ya'll!